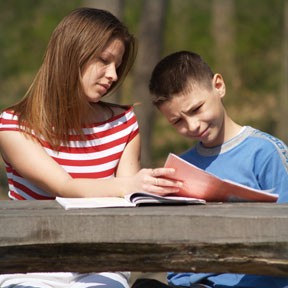 Homework Help
Regular help with homework can improve the student's understanding of the concepts and give them confidence. They can ask questions and receive immediate and personalized feedback.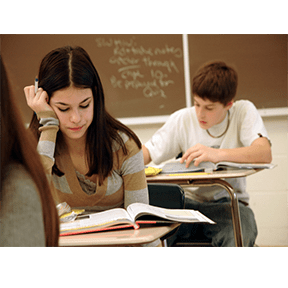 Test & Exam Preparation
Test anxiety is often due to lack of confidence and poor test taking skills. Tutoring prior to a test or an exam can identify areas of strength and weakness, and provide effective strategies for demonstrating the student's true knowledge of the concepts.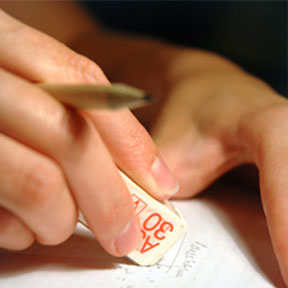 Summer Catch Up / Get Ahead
Math is a progressive subject. Reviewing concepts from previous grades or previewing concepts from upcoming courses can dramatically improve results and reduce stress during the school year.
Address:
35 Fourth Street East
Second Level, Suite 2
Collingwood, ON L9Y 1T2
Hours Of Operation:
Monday - Thursday: 3 PM to 9 PM
Friday, Saturday and other daytime appointments
available by appointment